The Accelerate Energy Summit (AES) is an annual gathering of clean energy incubators and accelerators around the world to discuss strategies for supporting the success of the next 100,000 clean energy startups.
In 2017, 78 clean energy accelerators and incubators, industry leaders and investors from 53 organizations across 20 countries spent three days in the heart of Shanghai's tech epicenter Yangpu District to participate in a series of strategic programming, best practice sharing and overview of China's cleantech landscape.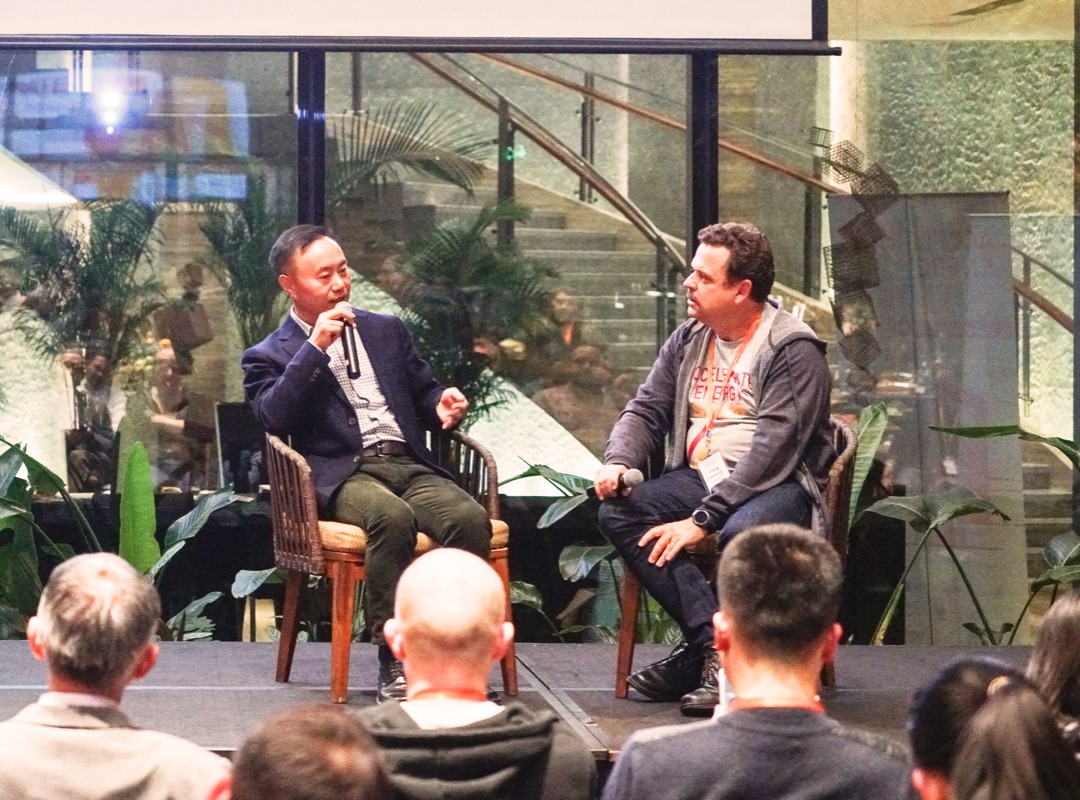 Fireside chat
Hosted a fireside chat with solar pioneer and founder of Suntech Power Dr. Shi Zhengrong. Dr. Shi revolutionized the solar industry in 2001 and his company became the world's largest producer of solar panels with more than 2,000 MW of annual production kickstarting China's ascent to global solar domination. Dr. Shi shared his journey from solar scientist to businessman, how he was coined the "Sun King" and his unique approach to incubating his own supply chain.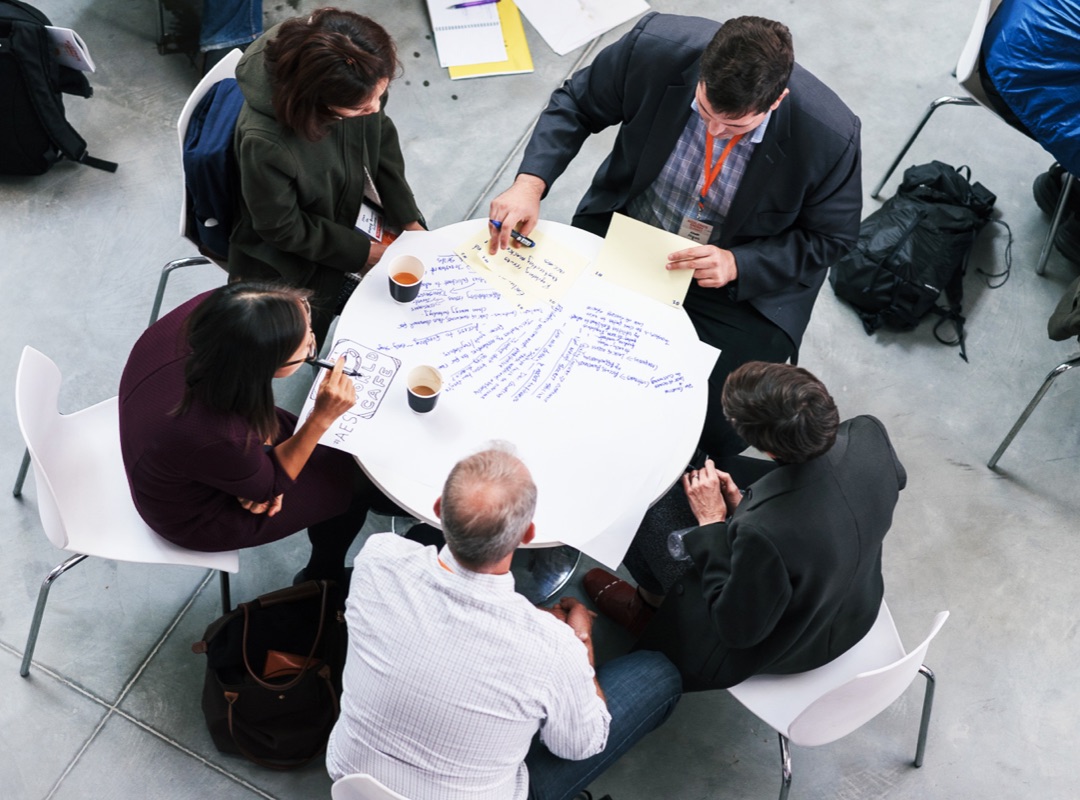 Unconference
The collaboration unconference forms the heart of the Accelerate Energy Summit, this is the space for participants to dig deeper on certain topics, co-create new approaches, develop collaborative projects and discuss regional challenges.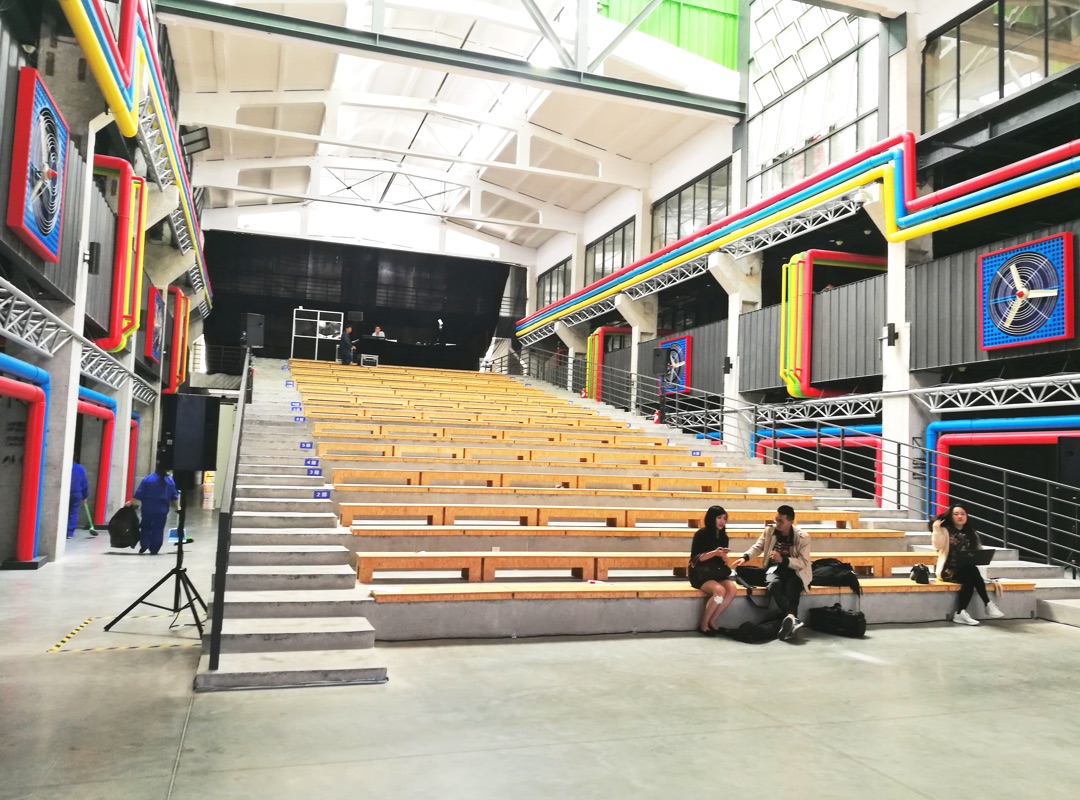 Hosted at Changyang Campus, Yangpu District
Accelerate Energy Summit was hosted at Changyang Campus, a former textile factory turned innovation campus in Shanghai and now home to over 200 startups and incubators including Tsinghua University-backed TusStar, bike sharing company, Mobike, language learning app powered by artificial intelligence, Liu Li Shuo and other tech startups. Changyang campus was also the main venue for the 2017 China's Mass Entrepreneurship and Innovation Week.
We are from different parts of the world, we all face the same challenges, but different opportunities. This a great foundation for all of us to work together.
Christy Lee
Associate
China Cleantech Laboratory
I was really impressed with the geographic diversity and scale of the existing network, it was a lot more than I expected. Also, really impressed with the level of ambition in terms of what can be accomplished in the next couple of years.
Alec Guettel
Co-Founder
Orange Labs
AES was a great success because of the time they put into designing it. They created a space where we were able to engage with people / institutions relevant to our work, using innovative techniques to share and learn from each other, ultimately building the foundation for partnerships to form and take action.
Farid Tadros
Senior Private Sector Specialist
World Bank Group