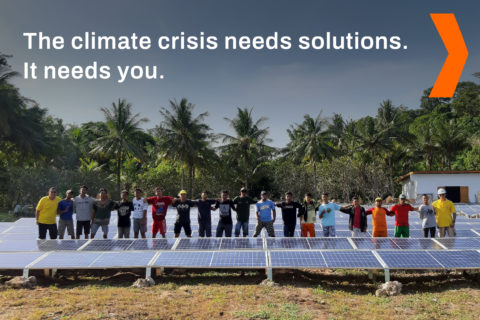 Building a solutions movement
Join us in creating a world where everyone has access to clean, renewable energy solutions. New Energy Nexus is a global nonprofit, providing funds, accelerators, and networks to drive clean energy innovation and adoption.
Our impact is global. Our solutions are local.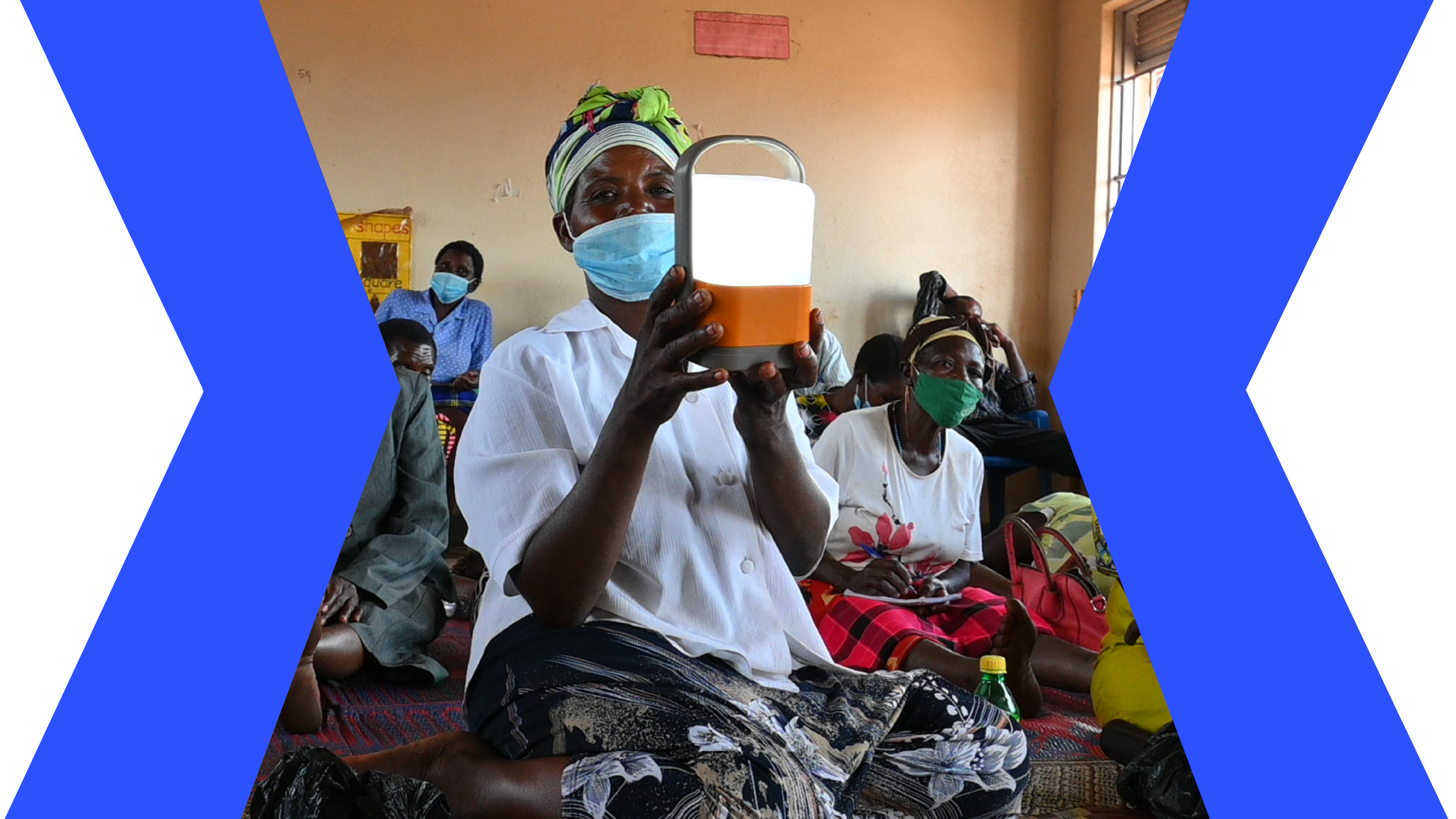 Please get in touch with us if you want to explore other ways to support our work and fundraising goal. For all donation related questions, including donating through a DAF or including a bequest for New Energy Nexus in your estate plan, please contact:
elizabeth.andrews@newenergynexus.com
Thank you for your support!