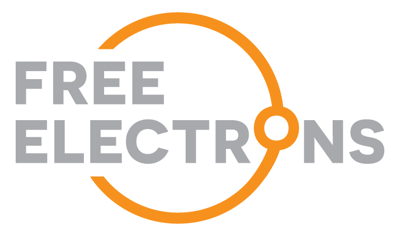 Free Electrons is the global energy startup accelerator program that connects the world's most promising startups with leading utility companies to co-create the future of energy. The program is an opportunity for later stage energy startups to gain access to the utility customers that can help them scale and expand into new markets around the world. New Energy Nexus co-developed and led Free Electrons and the first iteration of the program in 2016-17.
Interested? Join our new 2018 global corporate startup matching program, New Energy Exchange.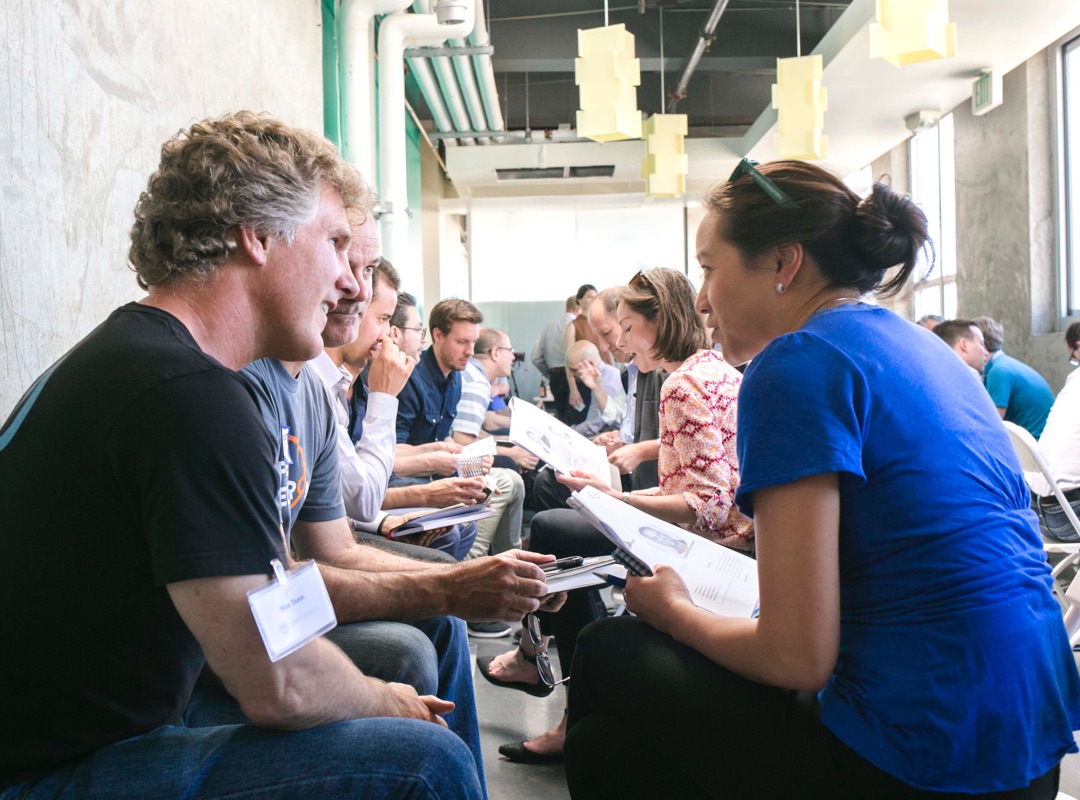 Silicon Valley
Free Electrons Module 1 kicked off in Silicon Valley with the purpose of creating community, understanding challenges and defining roadmaps to success. Startups and utilities each immersed themselves in the local ecosystem with visits to the Stanford Linear Accelerator and local intelligent energy incubator and accelerator, Powerhouse. The program closed with a startup pitch session to Silicon Valley's leading investors, incubators and industry leaders.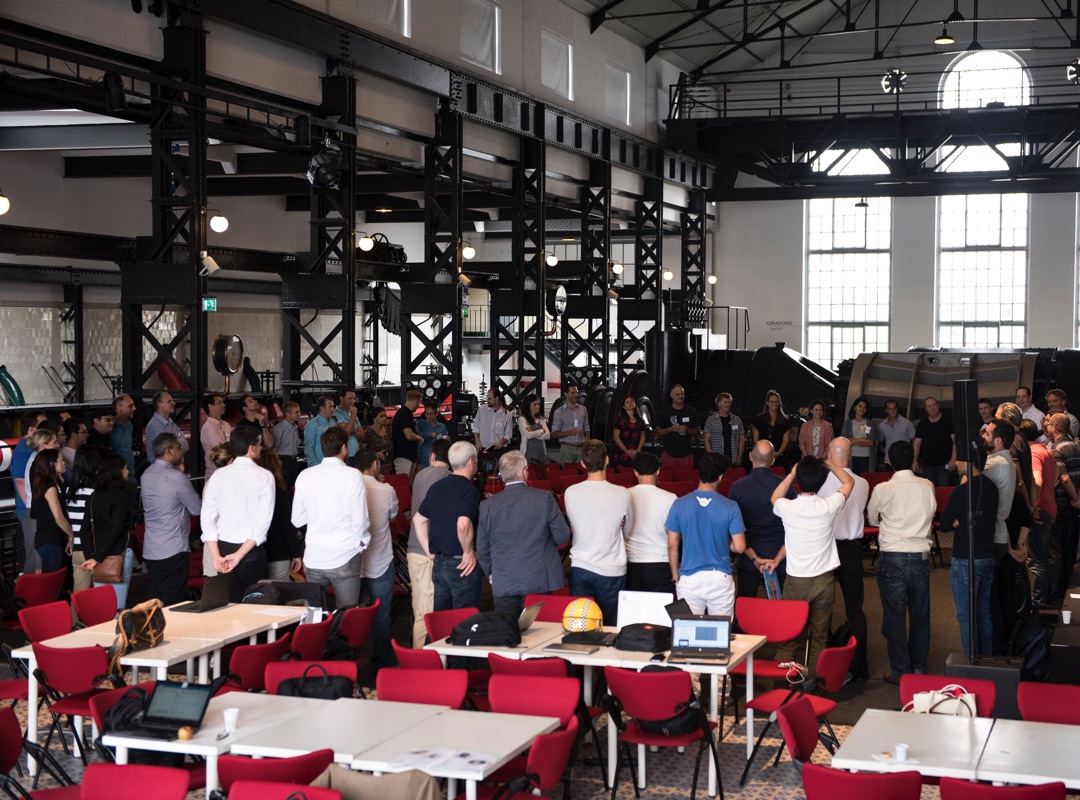 Lisbon and Dublin
The Free Electrons Europe Module #2 kicked off at the Electricity Museum in Lisbon, Portugal hosted by EDP and local accelerator partner, Beta-i. Startups quickly dove back into deal discussions with the utilities. Local immersion activities were hosted by Beta-i and included an investor meet & greet, a tour of Farfetch and local incubator, Second Home. The module finished with a startup pitch-off at the historic Trinity College in Dublin hosted by ESB.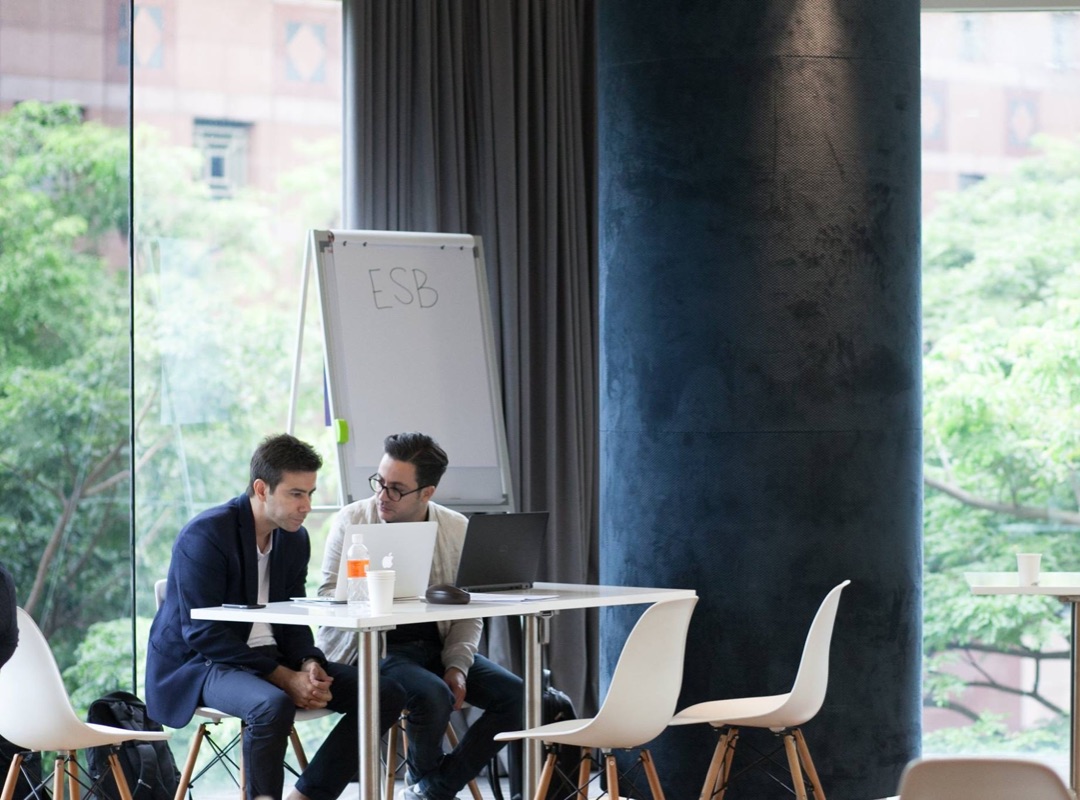 Singapore
The third module took place in Singapore concluding a three-part program aimed to facilitate deal making between startups and utilities. The program included an overview of Singapore's startup ecosystem, granular utility/ startup discussions, final pitch event and awards ceremony where BeON Energy was awarded the Free Electrons grand prize of $175,000.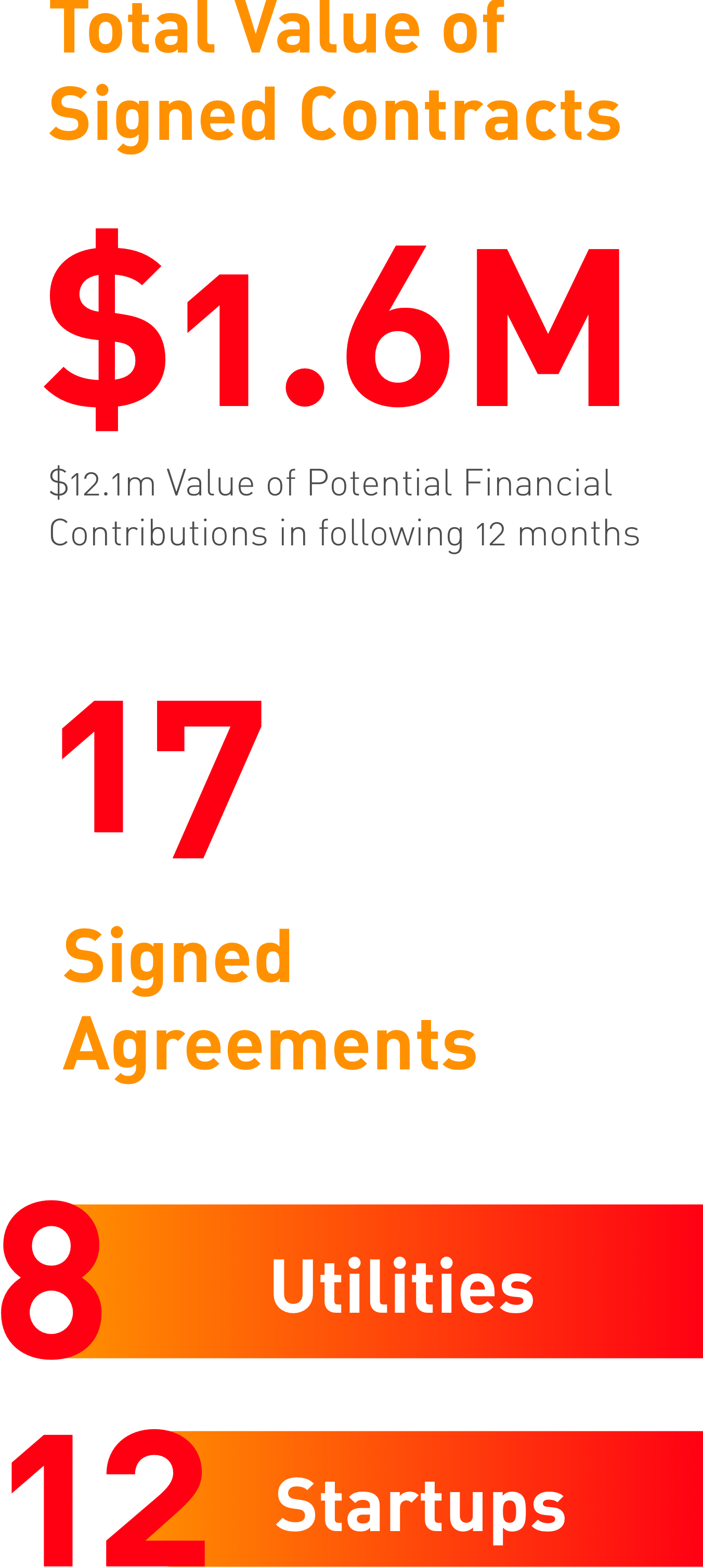 It has been an honor to be involved in Free Electrons as it represents a shared culture of trust, collaboration and new-found relationships. You are surrounded by innovators who envision a bright future and work hard to bring solutions to support this positive future outlook - a truly inspiring community.
Shaima Alawadhi
Startups & Accelerator Programs​
DEWA Innovation & Creativity
Acceleration means access to customers and peers, all of that was provided by Free Electrons. The program had a real significant strategic impact on GreenCom.
Christian Feisst
CEO
Greencom Networks
Opening up the utility world to the startups, providing them with a global customer base, accelerating deal execution with the utilities, that's what Free Electrons is all about. I can't think of a better opportunity for a startup operating in this space.
Luis Manuel
Executive Board Member
EDP Innovation